Fast, Reliable Bandwidth  Equals Happier Customers
Businesses demand reliability. We all know that a business won't last long if the customer can't depend on the business.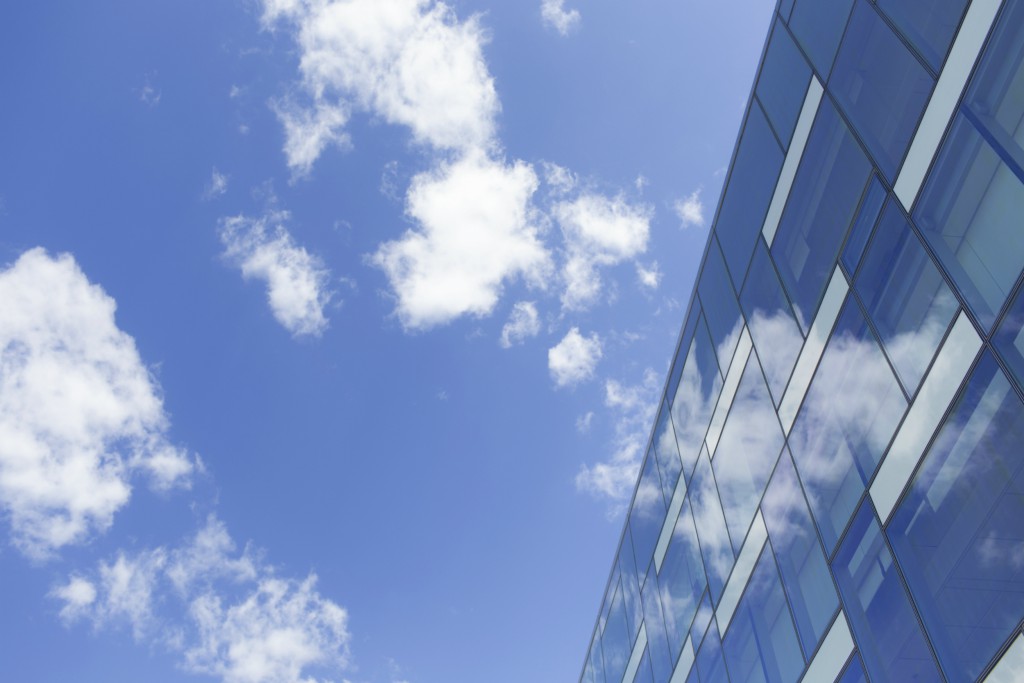 Any time a customer can't reach the business, there will be trouble. Customers react very quickly, and very harshly, to companies that are having visible problems. Cogent has one of the highest reliability ratings, and uptime of any upstream provider. Your bandwidth will always be there when you need it. You're always backed up with EpicUp.